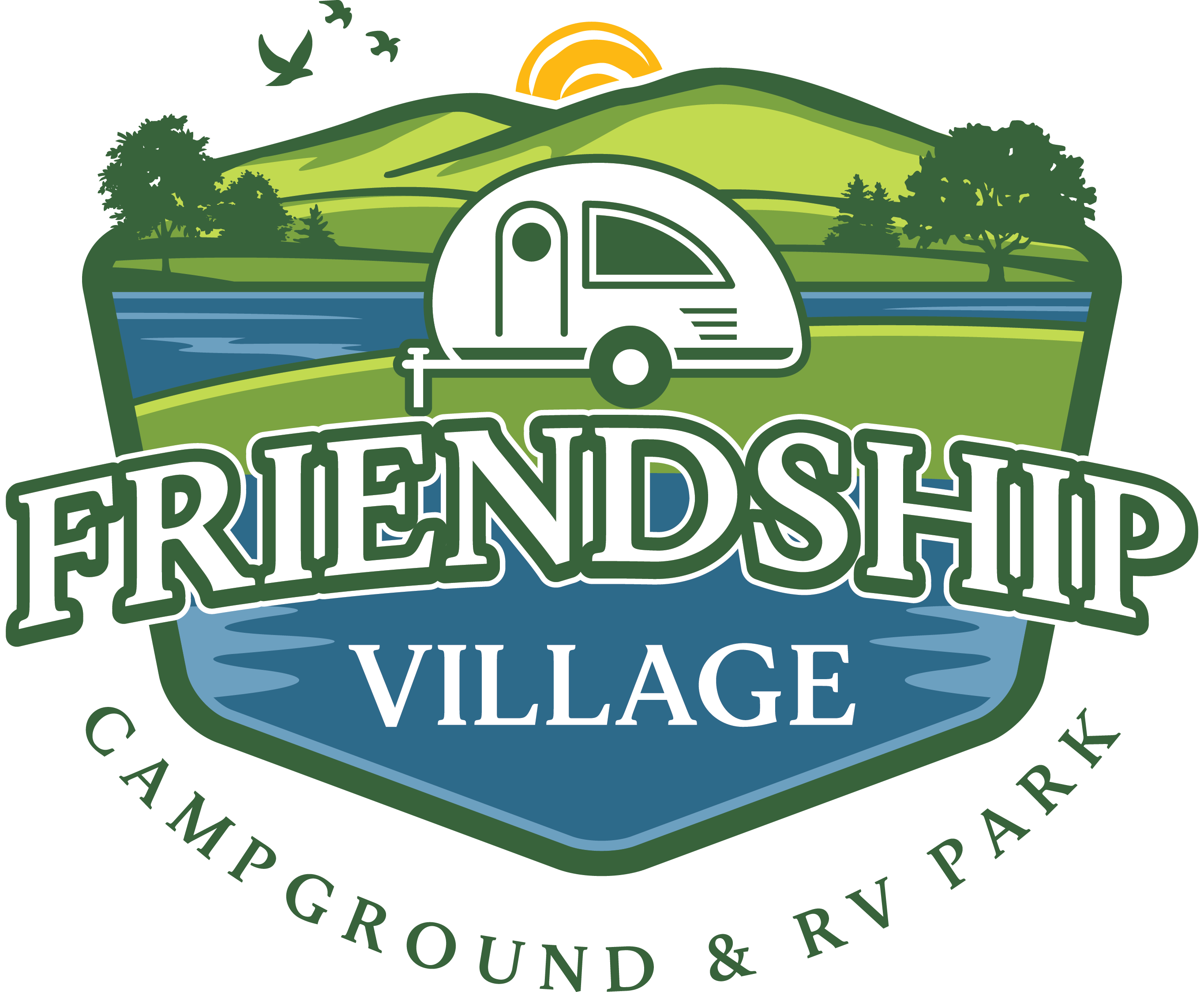 Campsite Rates & Info
Welcome to Tent and RV Camping in Bedford, Pennsylvania! We offer large sites that can accommodate modern RVs with multiple slide outs so you will have plenty of room to stretch out and relax. In addition, we have sites with 20/30/50 amp service, shaded and non-shaded sites, and cable TV. Every site has a picnic table and a fire ring. For those who prefer tenting, we offer great tenting sites that are sure to please even the most die-hard camper.
Things to Know
Rates are based on 2 Adults, 2 Children (ages 3 and under are free), 2 Pets, and 1 Camping Unit
A one night deposit is required to make a reservation
Camp Site Check In is 2:00 PM
Camp Site Check Out is 1:00 PM
Additional Info
• Additional Overnight Camper / Day Visitors (4yrs & older) – $5.00 per person
• Additional Pet – $5.00 per pet per night
• Early Arrival / Late Departure – $5.00 per hour (approval required based on site availability)
• Paved Camper Storage: Summer (Apr 1 – Oct 31)  – $300.00; Winter (Nov 1 – Mar 31) – $250.00; Weekly – $25.00
• Tow On/Off: $15.00 one-way
Personal Golf Cart Registration
• Personal Golf Cart Registration: Summer Pass $60.00 or Daily Pass $5.00 per day
• All golf carts must register with the Office upon arrival. Proof of insurance specifically showing coverage of golf cart and expiration date is required.
• All golf carts and drivers are subject to the rules and regulations.
Reservation Information
* Holiday rates are applied to:
May 26-29 – Memorial Day
June 30-July 4 – Independence Day
Aug 18-20 – Gospel Weekend
Sept 1-4 – Labor Day
Oct 6-8 – Fall Foliage
Oct 13-15 – Fall Foliage
**Monthly rate does not include electric which is metered and billed separately. Please see our Monthly Guidelines
***Winter rate is applied when site water is shut off for the winter season.
Memorial Day, Independence Day, and Labor Day reservations are a 3 night minimum. Gospel Weekend and Bedford Fall Foliage Weekends are a 2 night minimum.
Weekends are a 2 night minimum. Friday & Saturday reservations: one night reservations or reservations beginning/ending on Saturdays are not permitted. Exceptions may be made closer to arrival date depending on availability.​
Site rates are based on 2 adults, 2 children (ages 3 and under are free), 2 pets, and 1 camping unit. Limit of 8 people per site, including visitors. Visitors/additional guests must be registered at the office to obtain a car pass and pay visitor's fee.
​Deposits
Deposits are required at the time the reservation is made. Any reservation without a deposit is not guaranteed and will be cancelled. First night's deposit is required for all regular reservations. A $75 deposit is required for Holiday, Gospel Weekend, & Bedford Fall Foliage weekends. Monthly reservations require a $100.00 deposit. PAYMENT MUST BE MADE IN FULL 7 DAYS PRIOR TO ARRIVAL
Site Cancellations
A $20.00 service fee is charged for cancellations giving more than 7 days' notice. Guests can reschedule their reservation for another stay in the same season and no fee will be charged
The required deposit will be forfeited for cancellations giving 7days or less notice. We do not give refunds due to inclement weather, illness, conflicting work schedule, no shows or early checkouts.
*Please note that online booking fees are non-refundable.
Moments at Friendship Village
———— Photo Gallery ————