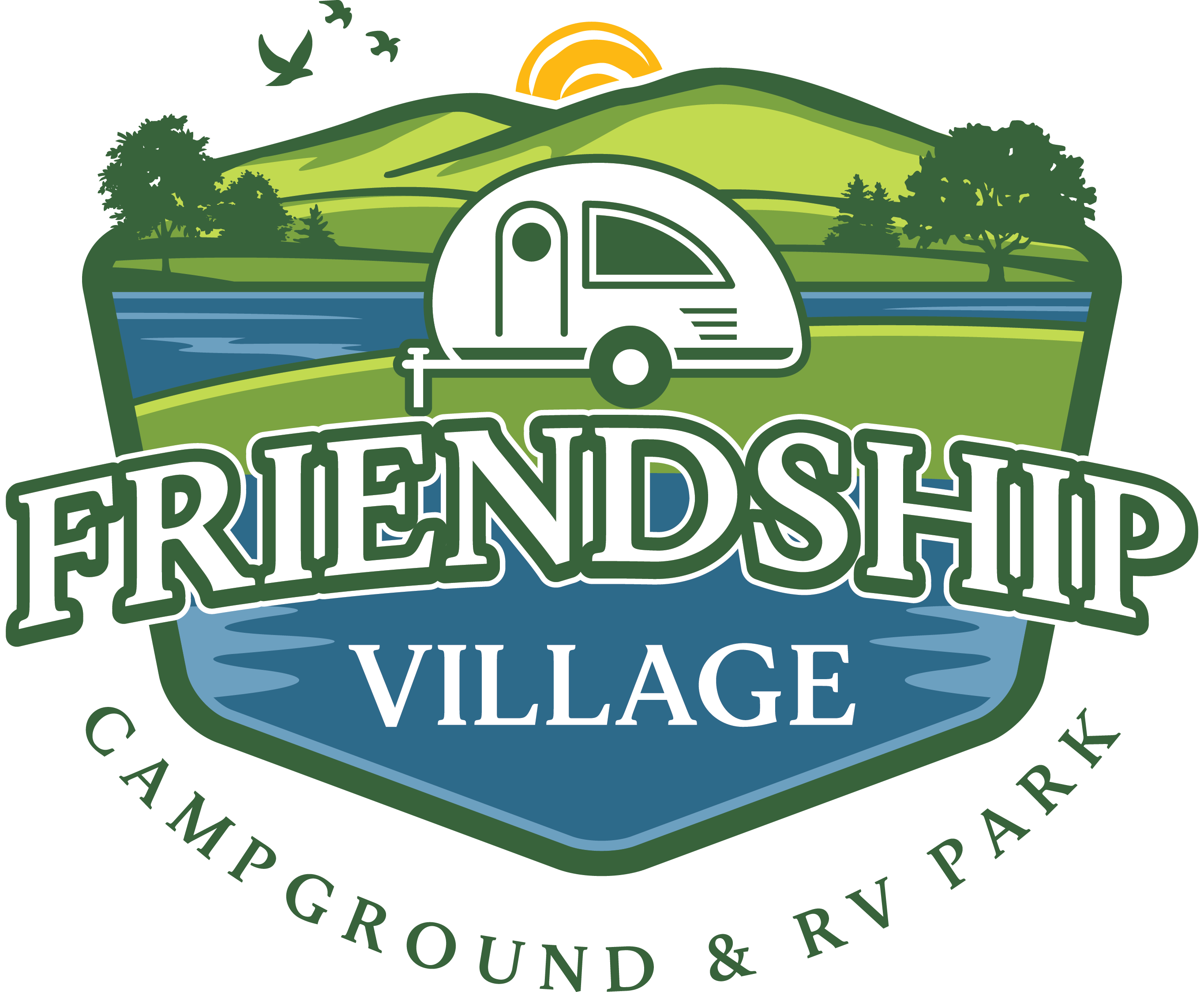 Amenities
From our free WiFi to our well-stocked store, Friendship Village Campground rolls out the red carpet for you on your Pennsylvania camping vacation. Take a look at all the great amenities waiting for you here!
Campground Store
Our well-stocked campground store means you'll never be without the basic necessities (and a few luxuries!) during your camping vacation with us.
Food Trucks
Don't know what to make for dinner? We've got you covered. A variety of food trucks will be here throughout the summer serving up a delicious menu of food and refreshments!
Firewood/Ice
You can't truly camp without at least one evening campfire in your site fire ring. Firewood and ice are available at both the office & camp store!
Camper Storage
Take advantage of the convenience of our Camper Storage services! Outdoor storage is available... it's perfect for storing your camper between camping stays!
Dump Station
Our on-site dump station is a convenient amenity that allows you to empty your tanks and keep rolling with convenience!
Free WiFi
Stay as connected as you want by taking advantage of our free WiFi network!
ATM On-Site
We have an ATM available at the office for your convenience.
Clean Bathhouses
Our four clean bathhouses at Friendship Village Campground allow you to maintain close proximity to the restrooms and hot showers, no matter where in the campground you are!
Laundry Rooms
Need to do laundry while you're here? No problem! Two laundry rooms are available 24 hours a day.
Golf Cart Rentals
Cruise conveniently around the campground in one of our Golf Carts! Add a rental to your stay and enjoy the beauty of the campground from behind the wheel.
Moments at Friendship Village
———— Photo Gallery ————