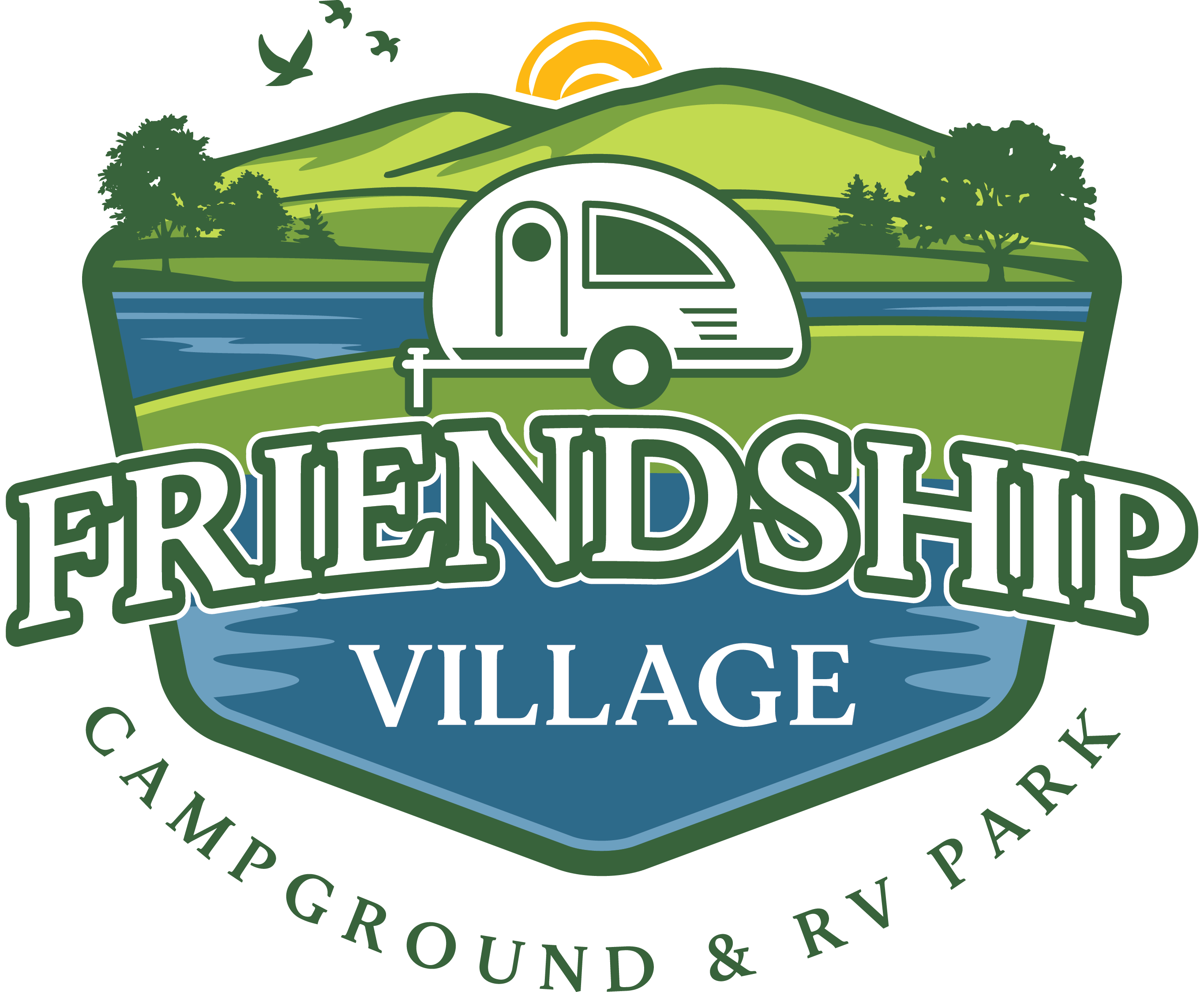 Maps & Rules
During your visit to Friendship Village Campground, our map will help you navigate our park safely and easily. And for everyone's safety and enjoyment, please read and respect our policies for visiting campers. Thanks, and enjoy your stay!
Campground Policies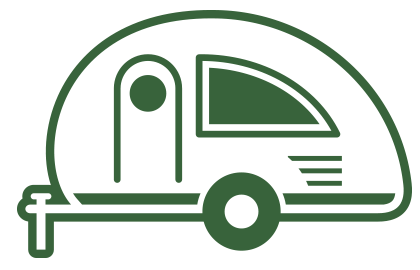 Site Check In is 2:00 PM. Site Check Out is 1:00 PM.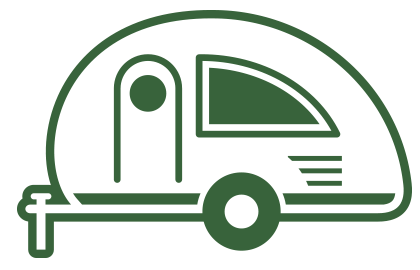 Cabin Rental Check In: 4:00 PM. Cabin Rental Check Out: 12:00 PM.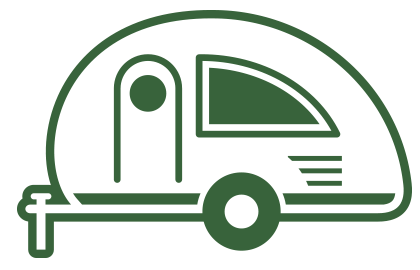 Camping rates are based on 2 adults, 2 children (ages 3 and under are free), 2 Pets, and 1 Camping Unit.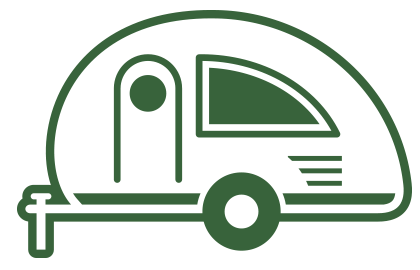 A maximum occupancy of 8 people allowed per site, including visitors.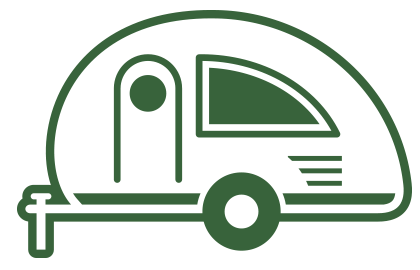 Must be 21 or older to rent a campsite, cabin, or golf cart.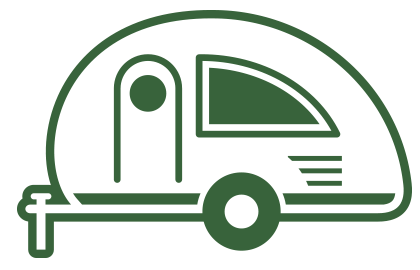 All vehicles must display a car pass.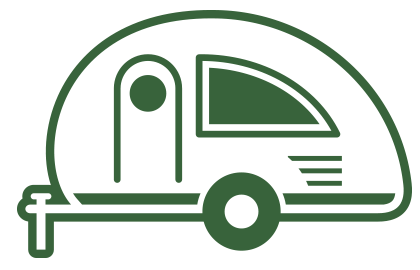 Speed Limit is 10 MPH throughout the entire campground. Only licensed, insured drivers may operate vehicles.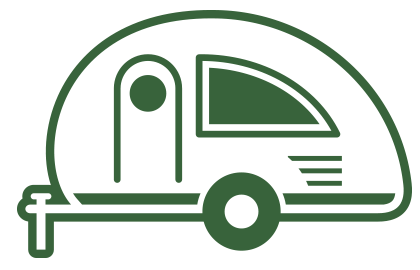 No walking through occupied sites.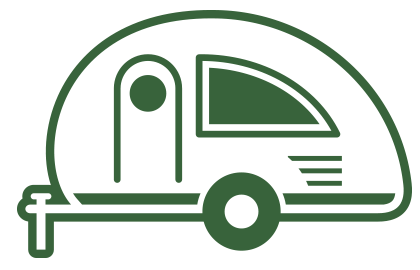 Parents are responsible for the safety and conduct of children. Children 12 years & under should be accompanied by an adult.
Visitors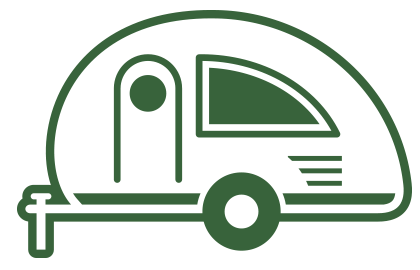 For everyone's safety, all visitors must register at the office, pay applicable visitor's fee, and display a car pass in their vehicle. Visitor parking areas are displayed on the campground map.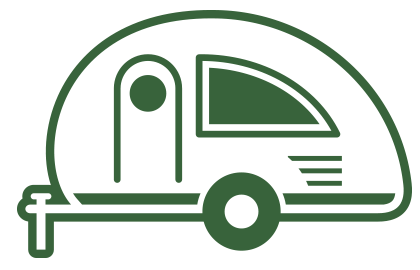 A maximum occupancy of 8 people allowed per site, including visitors.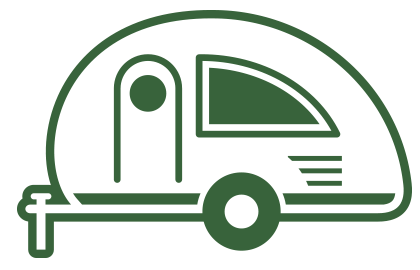 Visitor's fee permits use of campground facilities including swimming pools.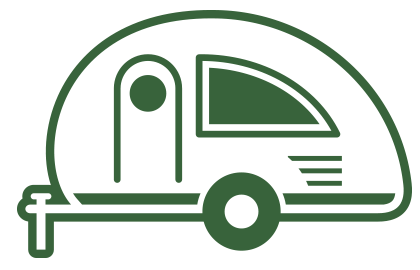 Day visiting hours are until 10:00 PM.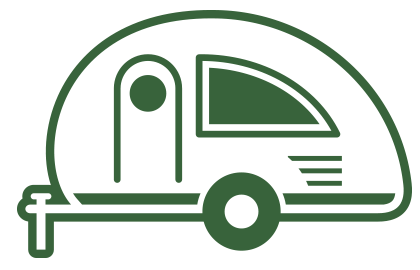 Unregistered guests are not allowed.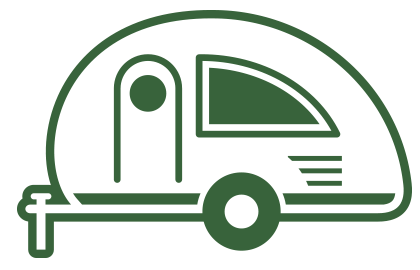 Guests are the responsibility of the registered camper and must follow all campground guidelines.
Quiet Time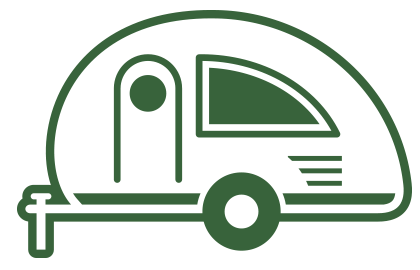 Quiet time is 11:00 PM to 8:00 AM. Please no outdoor music, loud talking, or other disrupting noise during these hours.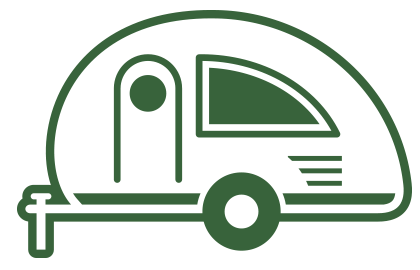 All minors are to be on their site by 11:00 PM or accompanied by an adult.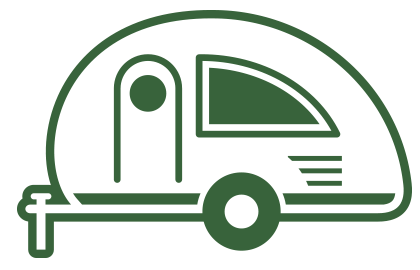 Report any disturbances to the office. Call 814-623-1677 and press "9" when prompted.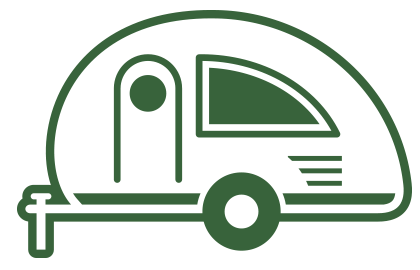 Please be considerate of your neighboring campers at all times.
Alcohol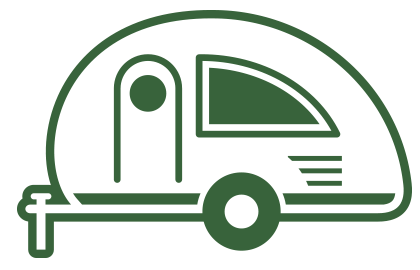 Controlled use of alcoholic beverages is permitted but restricted to your campsite only!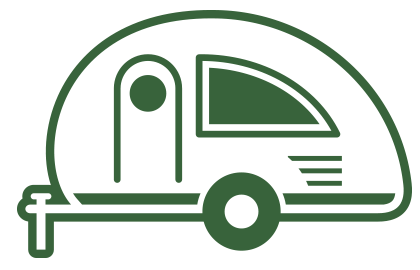 Any excessive drinking or drunkenness will not be tolerated.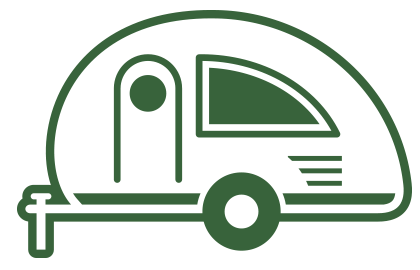 PA legal drinking age is 21.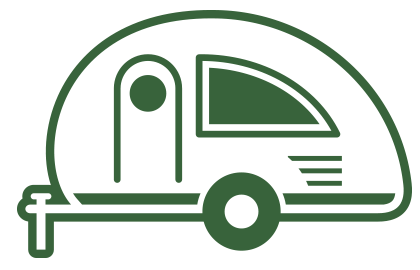 Alcohol must be enjoyed responsibly!
Pets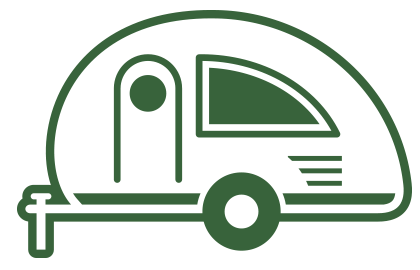 Pets must be kept on a leash at all times! Leashes should be no longer than 6 feet long.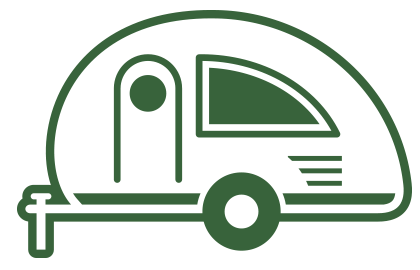 No pets allowed in FV facilities, bath houses, unapproved cabin rentals, or on rental golf carts.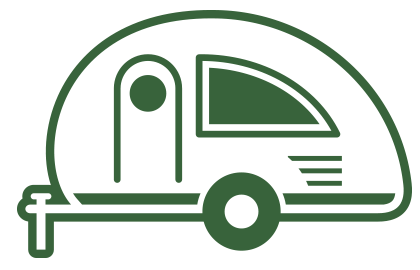 You must clean up after your pets EVERYWHERE in the park. There will be an immediate fine of $50 per incident to any guest who does not abide by this rule.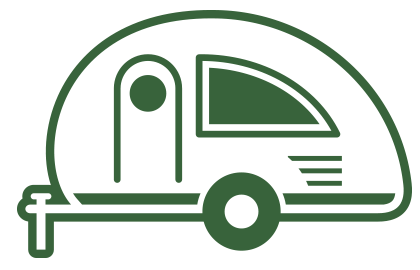 Maintenance will not pick up pet waste bags on site, please place in full size garbage bag or in the dumpster.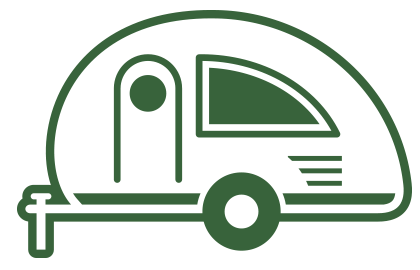 Pets are not to be left outside at a site unattended or allowed to disturb other camping guests.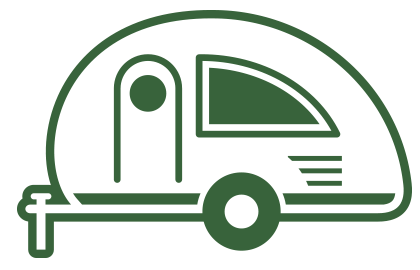 Pets are not to be tied to trees.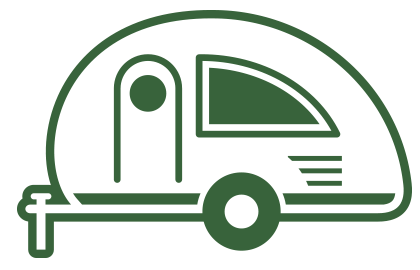 Pet owners must be able to control pet at all times.
Parking & Vehicles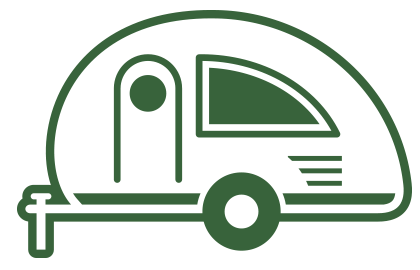 If space allows, 2 vehicles are allowed per site, with the exception of camp sites 38-49, which are allowed 1 vehicle.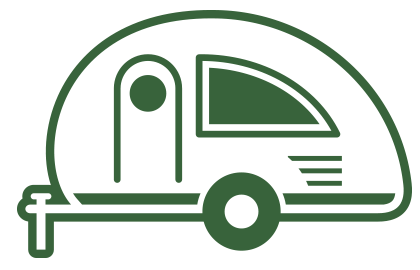 Additional parking is available in the visitor parking areas shown on the campground map.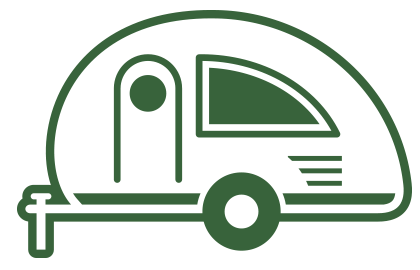 Parking on empty campsites or in the site grass is not permitted.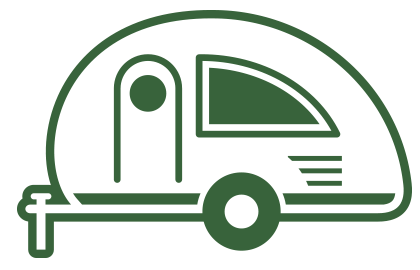 Washing or working on vehicles or RV's is not permitted.
Tent Sites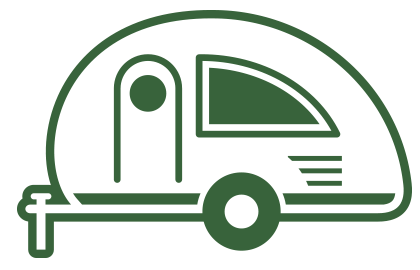 The tent fee includes 2 adults, 2 children (ages 3 and under are free), 2 pets. Additional guests are $5 per person per day/night with a maximum of 8 people per site, including visitors.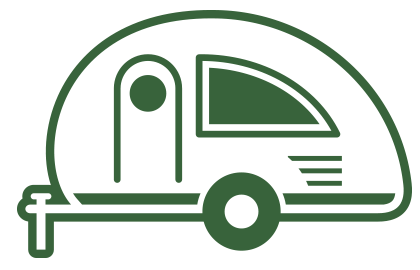 Only 1 tent and 1 EZ-Up/screen tent allowed per site. Any additional tents need management approval.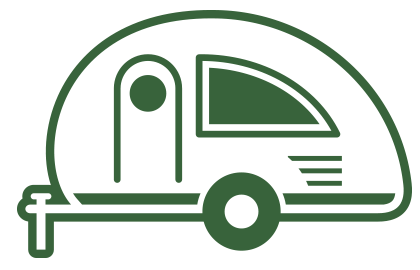 No dumping gray water or dishwater on the ground, please use the dump station located near the office.
Trash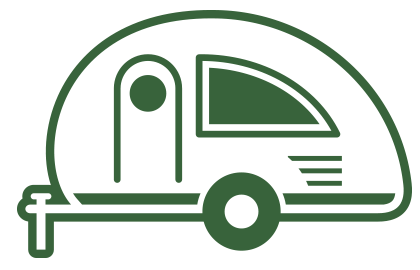 Trash must be bagged & tied closed.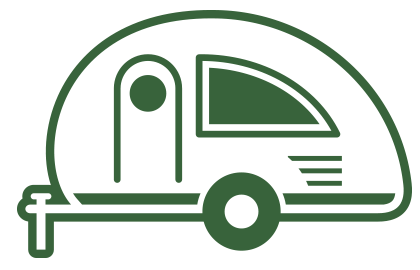 Trash dumpsters are shown on the map.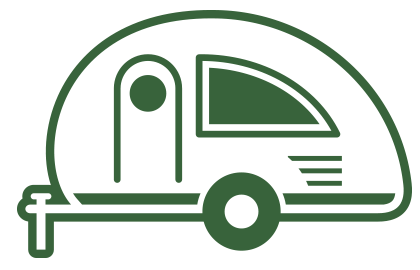 Trash pick-up is available once a day starting Memorial Day weekend and ending Labor Day weekend. Please have trash set out by 9:00 AM.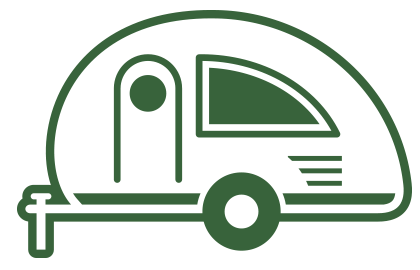 Please do not leave trash out overnight.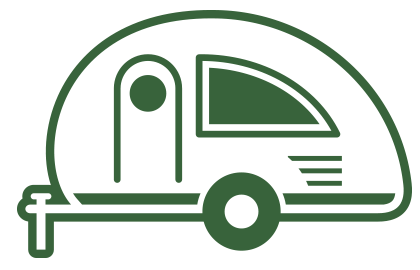 Do not leave trash in the fire rings.
Firewood - Trees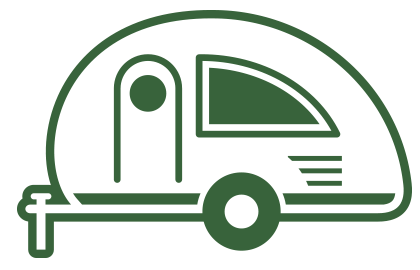 Firewood is available to purchase at the Office and Camp Store.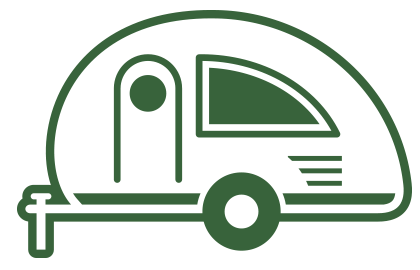 Due to the spread of invasive insects, PA Department of Agriculture recommends, that firewood be bought locally.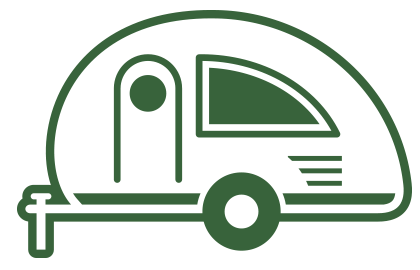 Burn all firewood brought in from outside of the campground. Do not leave unused firewood.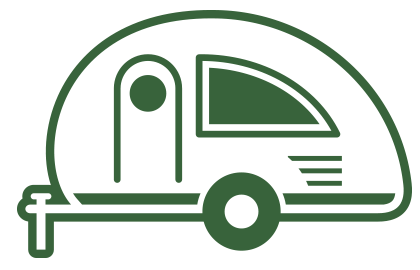 PA state law does not allow out-of-state firewood.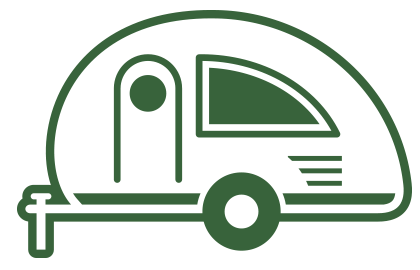 The breaking/cutting of branches, or injuring trees is prohibited.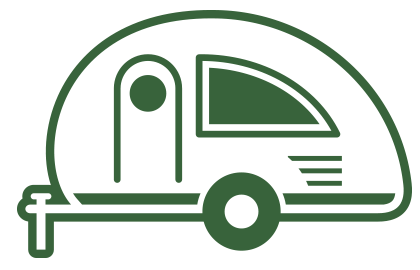 Tying or hanging anything to our tress is not permitted, including pets, hammocks, clotheslines, or tents that suspend from trees.
Campfires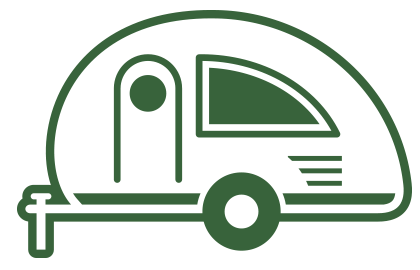 Do not move fire rings. A $25.00 fee will be charged if fire ring is moved.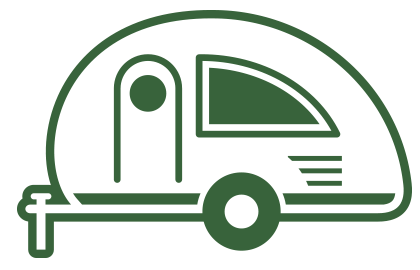 Campfires cannot be left unattended and must be extinguished before leaving your site or turning in at night.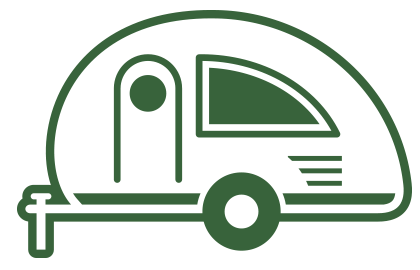 Campfires must be kept within the fire rings.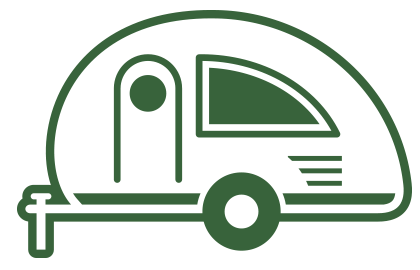 No chopping or splitting wood on fire rings.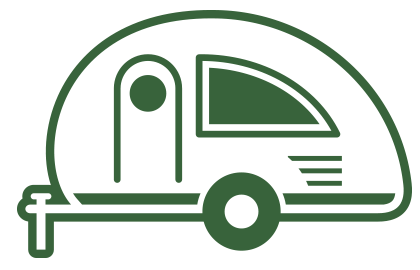 Do not discard garbage, cigarette butts, cans, etc., in fire rings.
Personal Golf Carts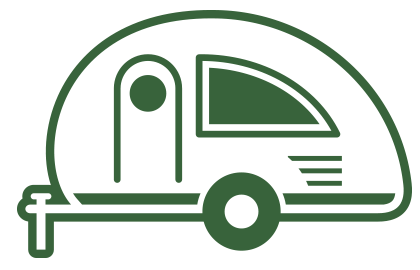 Owners must provide proof of insurance when entering park, specifically showing coverage of golf cart and expiration date.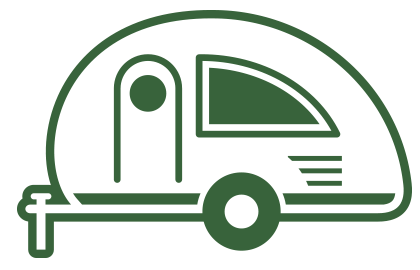 A registration fee applies, see our Registration Rates.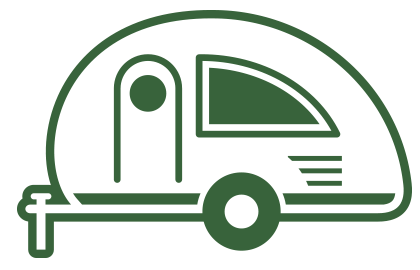 All drivers must have a current registered driver's license.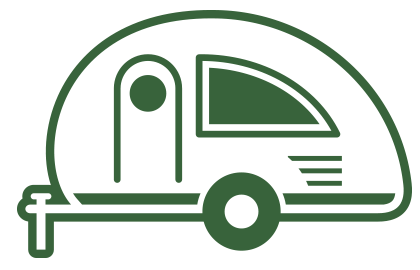 All riders must be seated on regular seats - No standing or hanging on carts.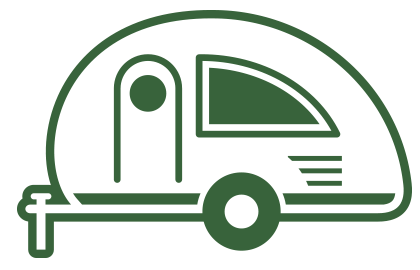 Carts are allowed to only travel on campground roadways and the Upper Lake track. They must obey all roadway & directional signs. No carts are allowed on gravel pathways. Exception: Staff Use Only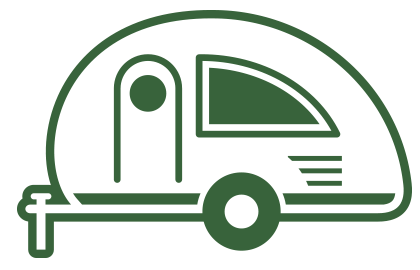 Off road vehicles such as RTV's, ATV's, mini-bikes, & battery-operated Power Wheels are not allowed.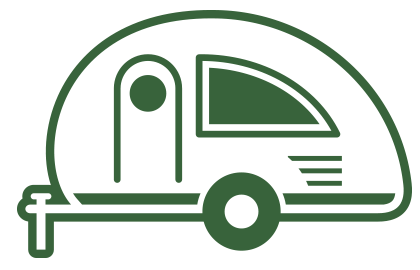 A complete listing of golf cart guidelines is available at the office.
Bikes, Scooters, ATVs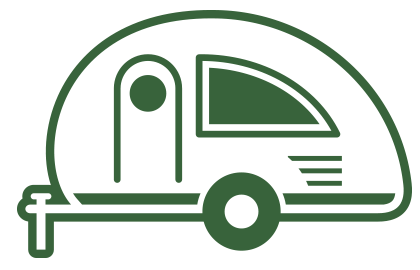 No riding allowed after sunset.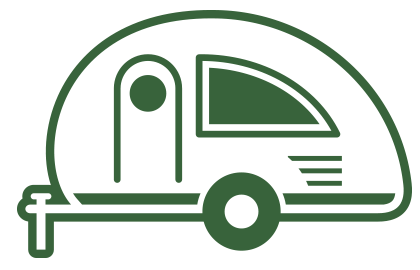 PA state law requires children under 12 to wear helmets.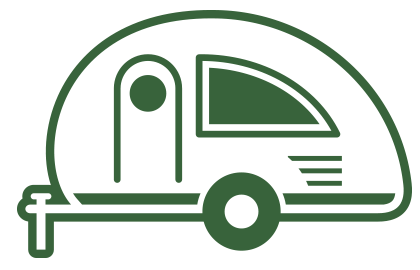 Bicycle sized electric and battery-operated scooters are permitted in the campground. Management reserves the right to discontinue the use of scooters at their discretion.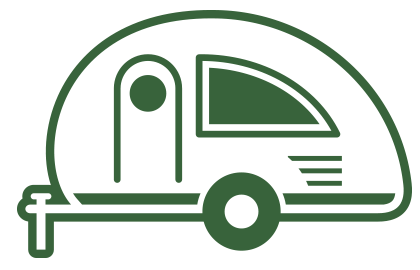 Off road vehicles such as RTV's, ATV's, mini-bikes, & battery-operated Power Wheels are not allowed.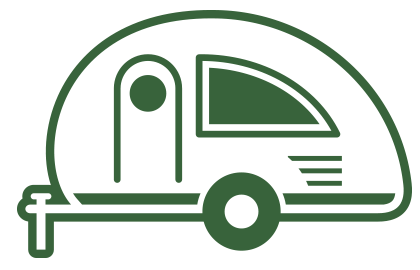 Flags are required on all low-riding vehicles.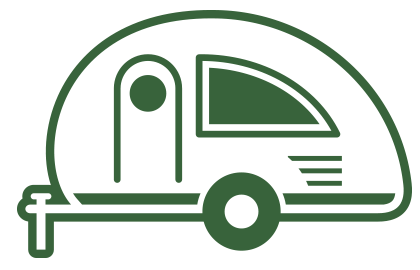 No riding on sidewalks or porches.
Fishing, Lake/Ponds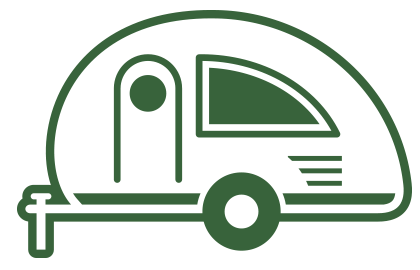 Pond/Lake fishing is catch & release only and a license is not required.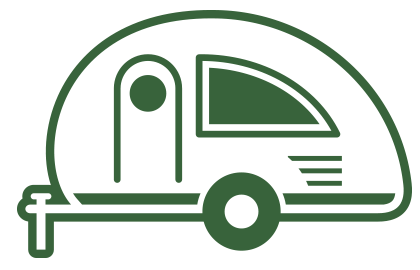 Please see PA Fishing Regulations for river fishing.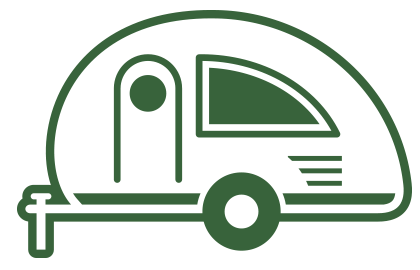 No unauthorized boats, swimming, or pets allowed in our lakes/ponds. Personal boats, canoes, floats may be used in the river at your own risk.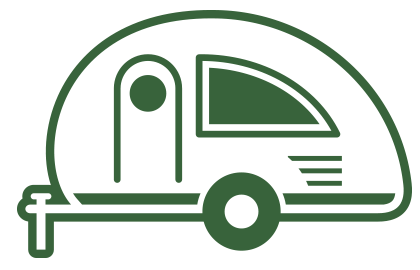 No barbed, treble or 3 prong hooks allowed.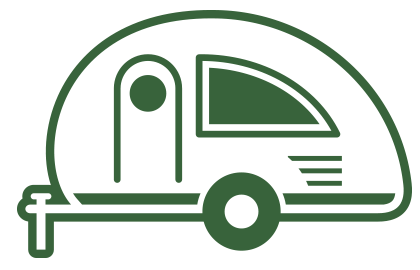 All fish must be quickly released back into the water. Do not carry fish back to camp site.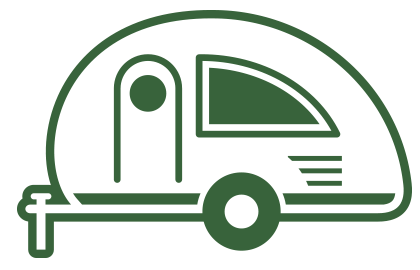 Use needle-nose pliers or other hook removers to quickly remove hooks. If the hook is swallowed, cut the line as close to the hook as possible and release the fish.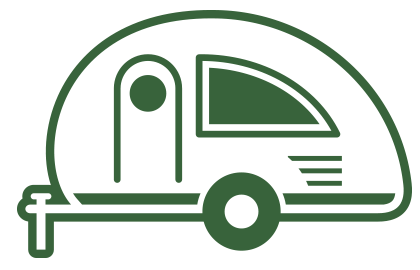 Nightcrawlers are available to purchase at the Camp Store and the Office.
Recreation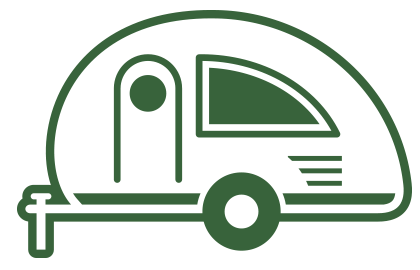 Playground equipment, jumping pillow, gaga ball, and the trout river are free for campers to enjoy at your own risk.
Pool Rules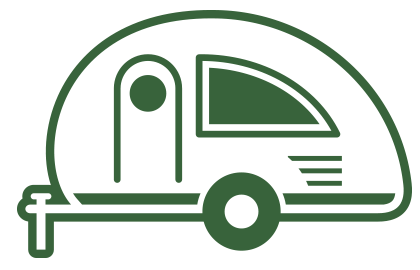 Pools are open Memorial Day weekend thru Labor Day.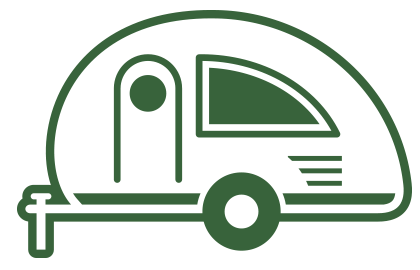 Swim at your own risk.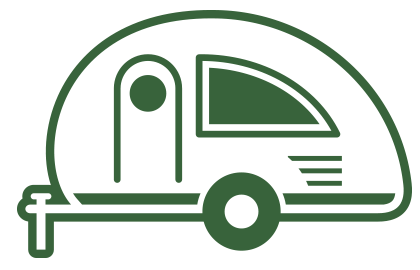 Floatation devices should be applied before entering the pool area for weak or inexperienced swimmers.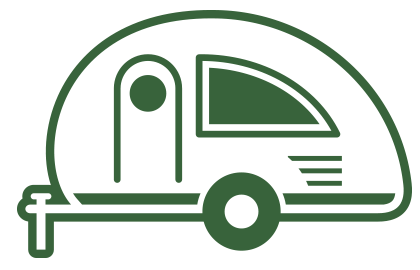 Children under 16 must be accompanied by an adult.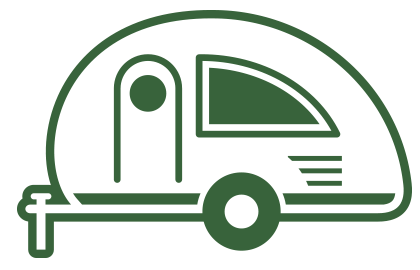 No pets, food, running, pushing, rough play or foul language allowed inside pool area.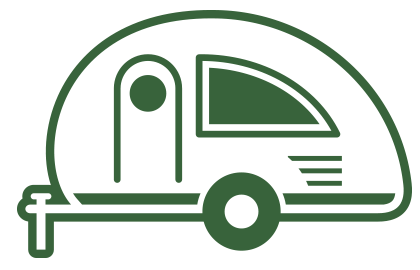 Infants and children still in diapers must wear swim diapers.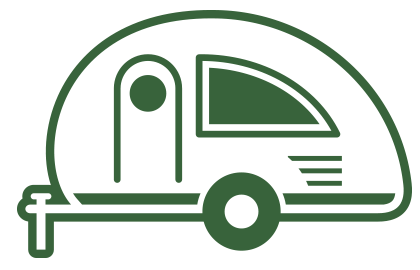 Shirts and cover-ups required when outside the pool area or off your camp site.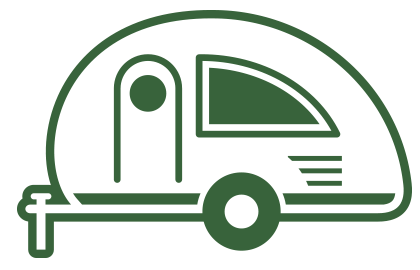 Must register name & site # upon entering pool area.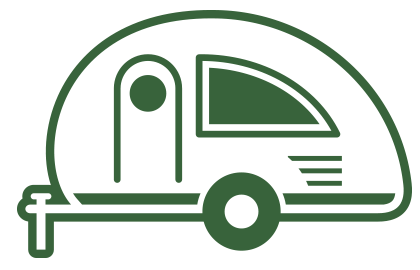 Public swimming is available Sunday - Thursday only, except holiday weekends.
Other Policies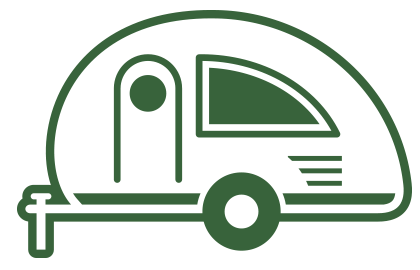 Sewer collars required on all sewer hoses. Sold in our office and camp store.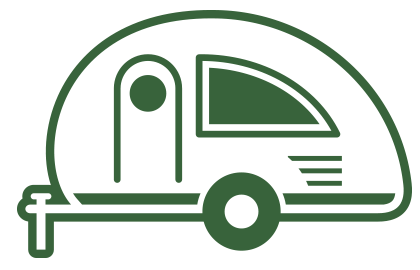 Shirts or cover-ups are required when off your site or outside of pool area.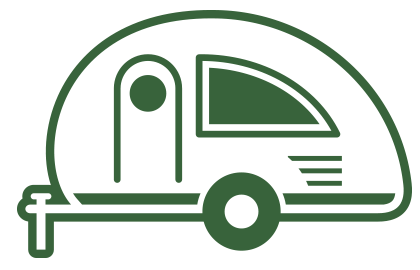 No dumping gray water or dishwater on the ground, please use the dump station located near the office.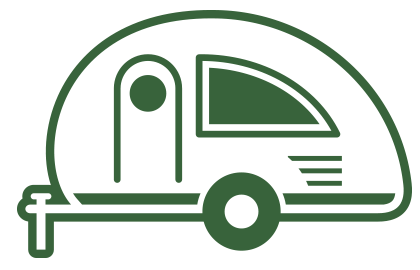 No rowdiness of any kind.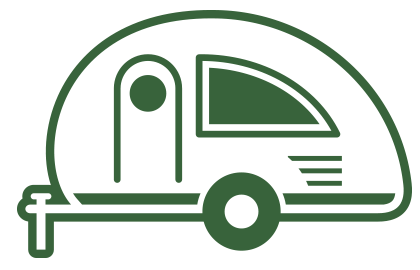 Please do not walk-through other sites or between sites.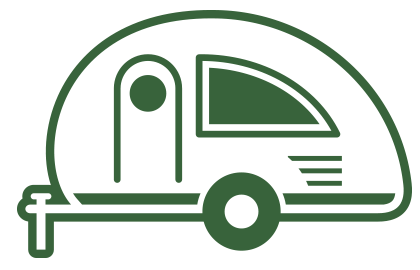 One EZ-Up canopy is permitted per site and must be anchored to the ground. The canopy must be taken down when you leave your site. For canopies bigger than a 10x10, see management for approval. Portable car ports are not permitted on site.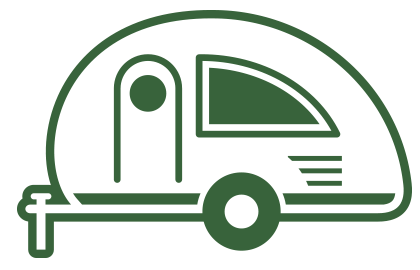 For safety & privacy purposes, the flying of drones in our park is not allowed.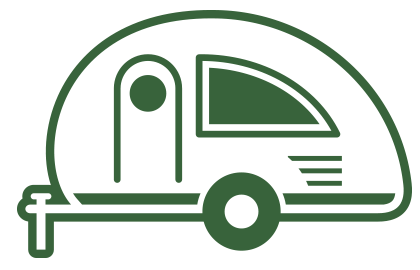 Blue tarps are not permitted in the campground or storage, please use green, brown, and gray.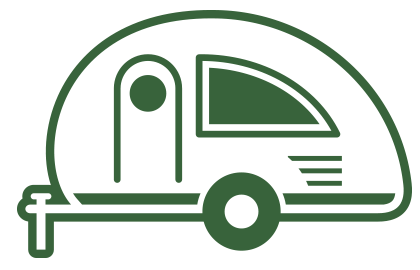 Do not tamper with any of the facilities. If there is a problem, please notify management.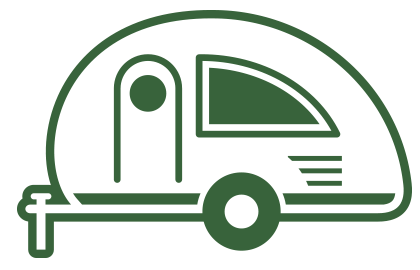 No generators!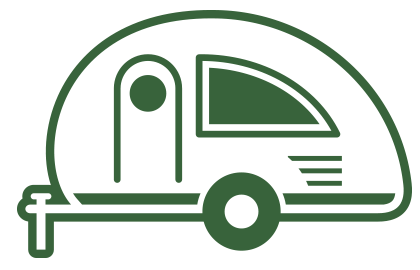 Fireworks, firearms, bb guns, or other weapons are not permitted. Hand-held sparklers are allowed at your own risk.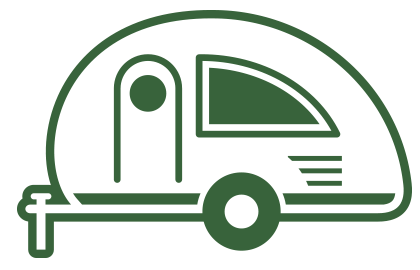 Please leave your campsite in a desirable state.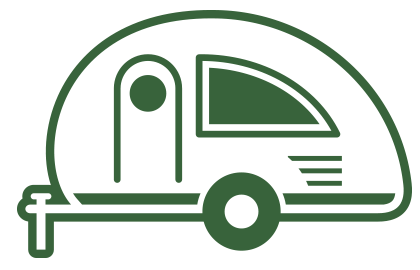 Storage is available for car/utility trailers. Utility trailers may be allowed on site for a weekend as long as room allows with approval from management.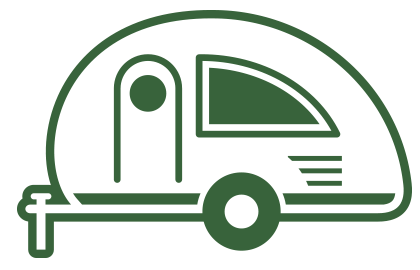 We reserve the right to change or move a site if necessary.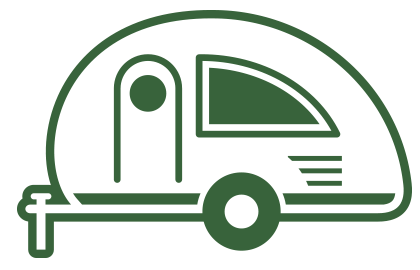 Photos, video and other media taken during your stay may be used for promotional purposes.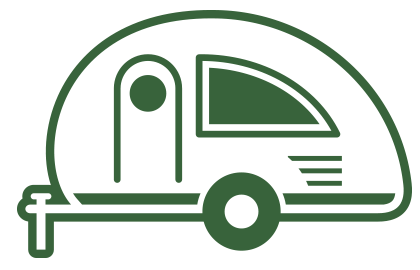 Friendship Village Campground is a privately owned campground. The owners and staff are not liable for any injuries that may occur on campground property, for any acts of theft, damage caused by natural elements, or vandalism.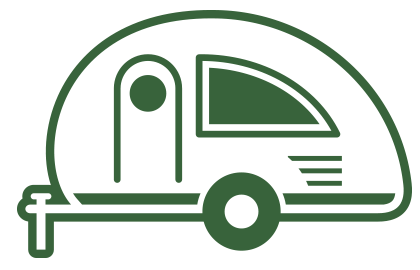 Any breach of the policies by the camper or their guests shall constitute as grounds for immediate dismissal without refunds We also reserve the right to remove people or animals which are considered detrimental to the health, safety, and welfare of our staff, other guests or campground facilities from the property with no refund of fees.
Moments at Friendship Village
———— Photo Gallery ————