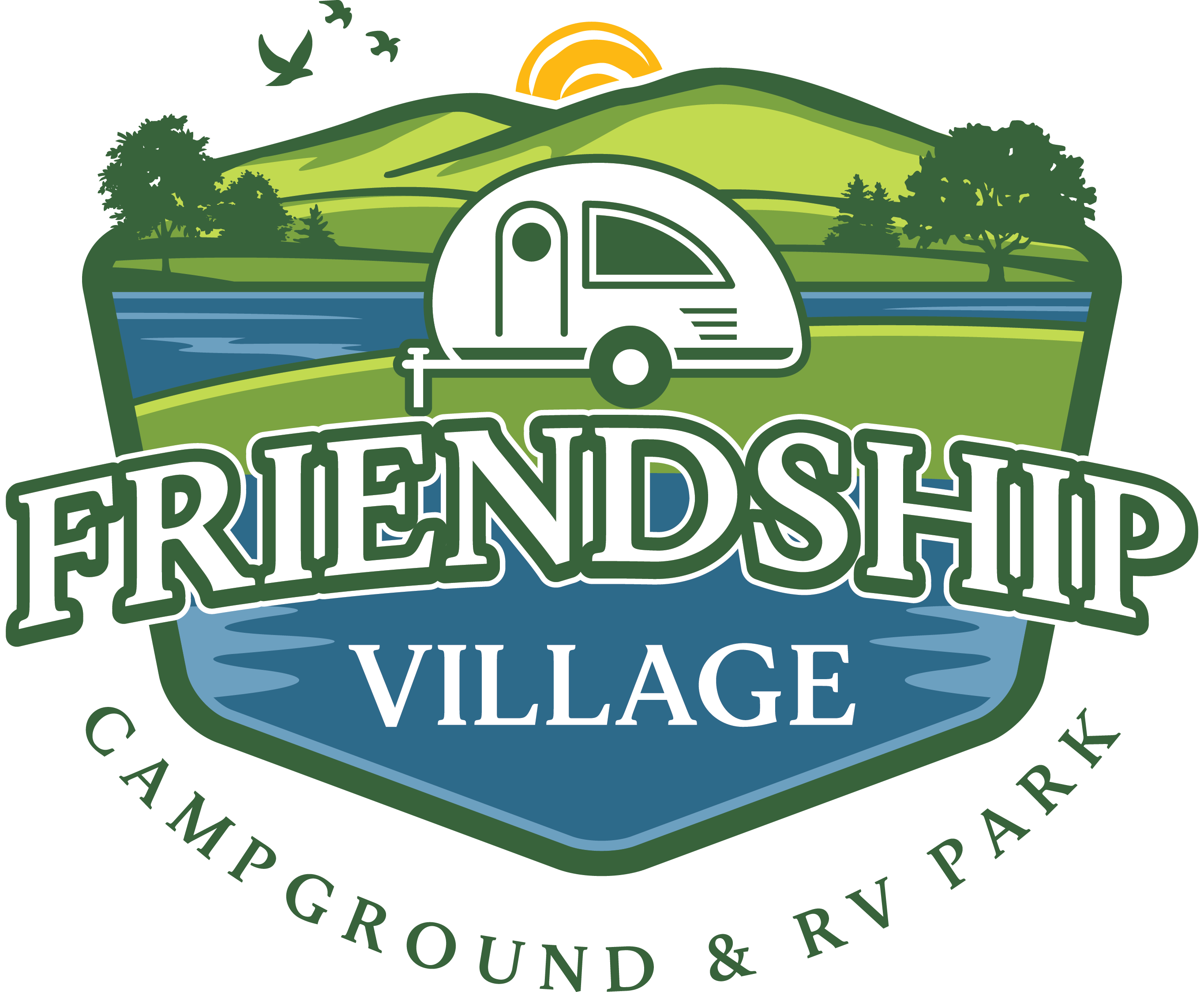 Testimonials
We're proud of our campground and the family-friendly atmosphere of Friendship Village, but don't take our word for it– read what some of our campers have to say about staying with us in Bedford County!

Friendship Village is a beautiful family campground... quiet and (seriously) friendly... It's in the name! The campground is absolutely ideal for families! My family LOVES Friendship Village Campground!!
— Cheyenne S., Google Review

We love it here! We got to use the pools and everyone was so fun and friendly. Such awesome staff members and a great campground. We will definitely be back again and again!
— Amanda F., Google Review

Great campground, especially for a family. The staff is helpful and friendly. Amenities are perfect for the kids and adults alike. So quiet and relaxed.,, it's the small things that make a campground great!
— MD., Google Review

This campground is huge and there is so much to do! I mostly sat by the fire near a small pond and chatted it up with my family! With my back to the road and the other campers, it felt like we were the only ones there. Clean and friendly!
— Mary R., Google Review

Family friendly and pet friendly... there's tons of on-site things to enjoy such as fishing/pond, mini golfing, arcade, moon bounce, pools and much more! The store has plenty to choose from also. Awesome campground!
— Kel B., Facebook Review
Moments at Friendship Village
———— Photo Gallery ————