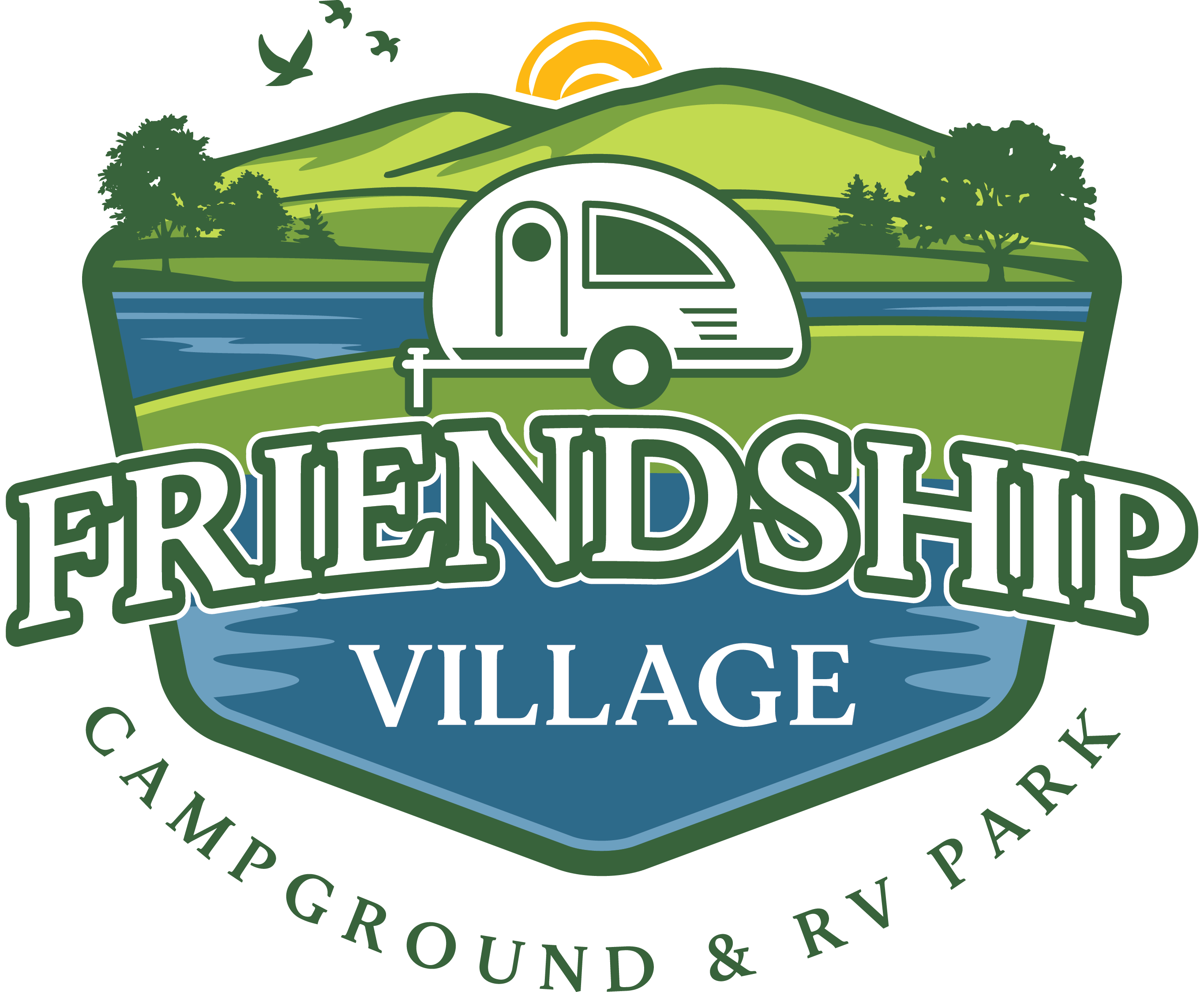 Recreation Fun
The family fun never ends at Friendship Village. Our campground offers a wide variety of awesome activities and on-site fun that will keep the whole family entertained and provides a true resort-type experience in south-central Pennsylvania!
2 Swimming Pools
Enjoy the endless fun and water memories of our swimming pools! Pools are available starting Memorial Day weekend thru Labor Day weekend. Open daily 11am to 8pm.
Jumping Pillow
Kids love the jumping pillow... kick your shoes off and start hopping! Hours of fun are waiting on top of this inflated playground.
Mini Golf
Our 18-hole mini golf course is a fun and challenging activity that everyone will enjoy. For our camping guests, rounds are $3 per person and $5 per person to the public.
Fishing Ponds & River
Our fishing ponds and stocked river are the perfect place for experienced anglers or new fishermen to toss a line and reel in the perfect catch!
Game Room
Sometimes we need a little rain to keep our campground fresh and green. If you're stuck inside, there's plenty of arcade fun waiting in our game room!
Horseshoes
This campground favorite is always a good way to make new friends, enjoy friendly competition, and show off your tossing skills!
Shuffleboard
Enjoy our shuffleboard courts and challenge your friends to beat you at this outdoor favorite!
1/2 Mile Walking Track
If you need to get some exercise in or if you just want to enjoy some solitude in the outdoors, our half-mile walking track allows you to do just that.
Basketball
Get your game on at Friendship Village with our basketball court! Perfect for relaxed shooting or competitive pickup games, ballers of all skill levels can enjoy an afternoon swishing shots.
Volleyball
Few things say "summer" more than a well-groomed sand volleyball court, a sunny day, and great teamwork. Serve and spike to your heart's content during your stay in Bedford County.
Dog Park
For the furry family members, the dog park at Friendship village is the perfect way to let your pooches safely run free, enjoy the outdoors, and maybe make some new canine friends during your vacation!
Corn Hole
Corn Hole is a campground favorite that offers the perfect opportunity for relaxing, conversational competition.
And even more...
Shuffleboard Court · Bocce Court · Gaga Ball Pit · Ping Pong (Table Tennis) · Ceramics
Moments at Friendship Village
———— Photo Gallery ————